Jailer Robert Kirk was born and raised in Crittenden County Kentucky. Graduated from Crittenden County High School in 1980. In January 1987 Jailer Kirk started his career in law enforcement with the Owensboro City Police Department working as a uniformed police officer for almost two years before going to the Kentucky State Police.

At the end of 1988 Jailer Kirk accepted a position with the Kentucky State Police as a uniformed State Trooper. During his sixteen year tenure Jailer Kirk was promoted to the rank of detective at post level in 1990. In 1992 jailer Kirk was reassigned to a specialized section of the Kentucky State Police called DE/SI West Branch.

The Drug Enforcement/ Special Investigation or DE/SI West Branch investigates upper level drug dealers, white collar crime and political corruption. In 2004 Jailer Kirk retired from the Kentucky State Police.

In 2005 Jailer Kirk joined the Pennyrile Narcotics Task Force and was a detective working street level drugs until he left in 2014. Jailer Kirk was elected in 2015 to the position of jailer for the Crittenden County Detention Center.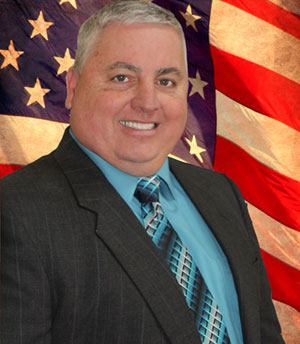 Jailer Robbie Kirk